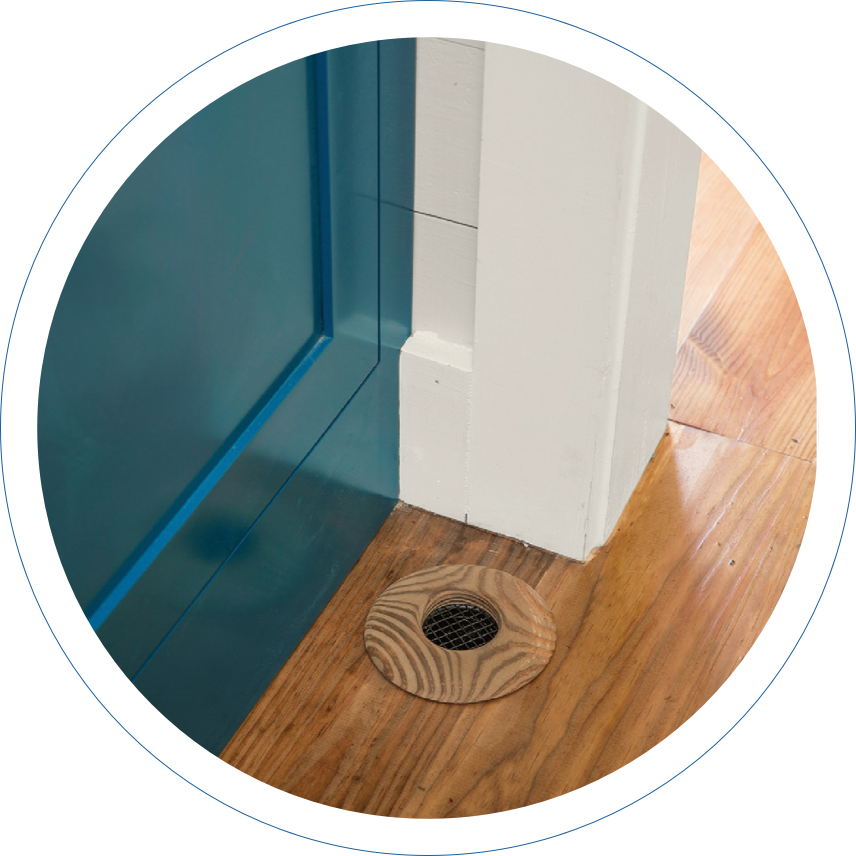 With The Unico System heating and cooling, small really is huge. The Unico System is small, a lot smaller than conventional HVAC systems ⎯ eliminating the need for ugly soffits and large, noisy registers while providing whisper-quiet, draft-free even temperatures preferred by homeowners and HVAC contractors across the nation!

Advantages
of Small-Duct High-Velocity Heating & Cooling
How It Works
What's Different About The Unico System
There are a lot of choices when it comes to indoor comfort products and specialists who install them. See how The Unico System differs from conventional, mini-splits, and other HVAC systems here.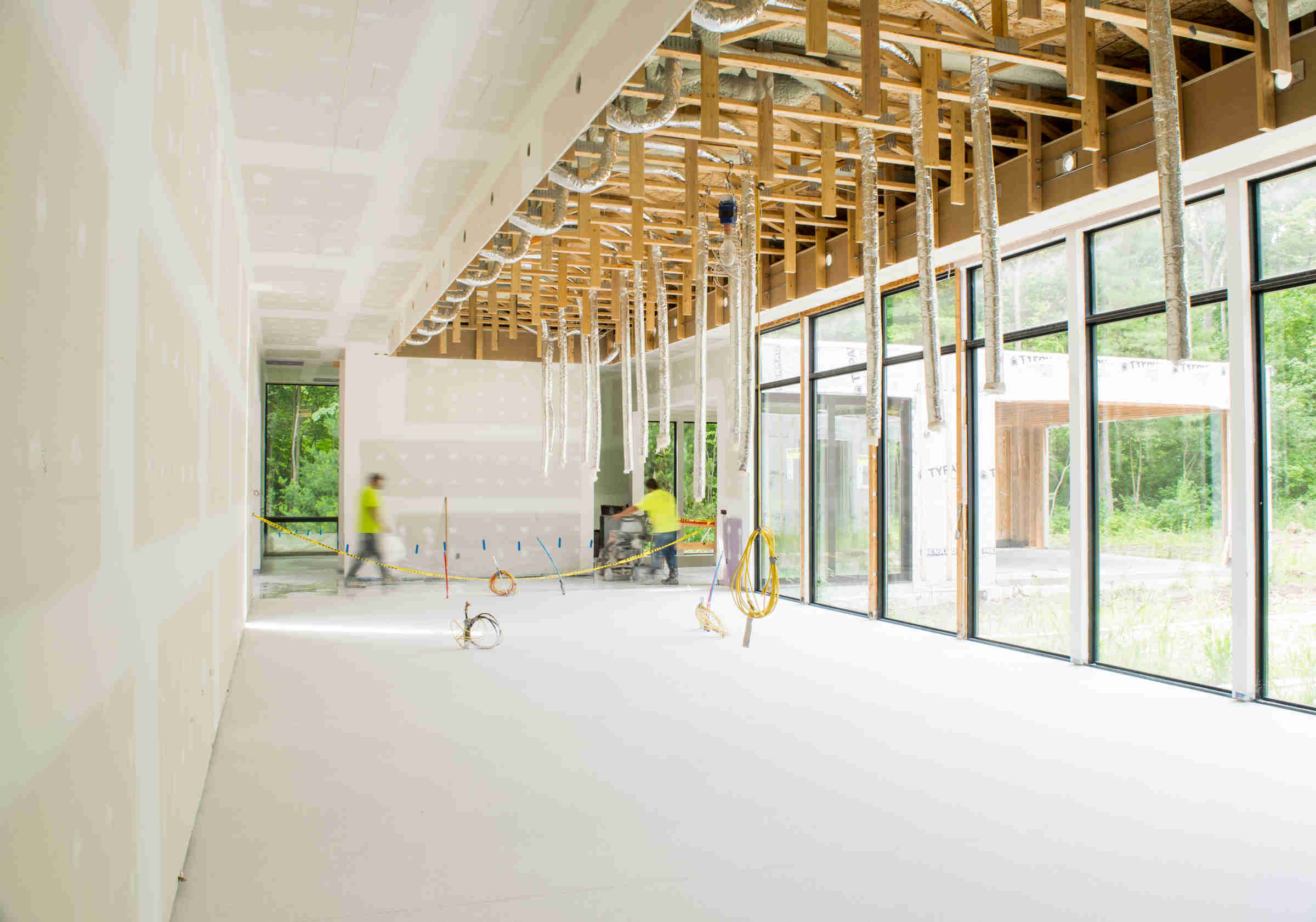 Unico provides free System Design Services for projects of any type. Let us do the hard part by providing a full system layout, including a material list, for your home or commercial installation.
Unique Indoor Comfort – King of Prussia
780 5th Ave Ste 140, King of Prussia, PA 19406-1437, USA
Contact Information