SPOT COOLING
Industrial Spot Cooling
Provide cool, comfortable, fresh air to your employees without having to air condition your entire facility.
What is Spot Cooling?
In the industrial world, everything depends on the smooth production of sellable goods. In summer months, heat can become a factor in the health of production line workers, especially those factories where production machinery generates heat, adding to the potential for heat related illnesses. For years, plant managers have struggled with the problem of how to adequately cool their workers economically without breaking their companies bank on huge, ineffcient cooling systems. The solution: spot cooling with the Unico System.
Spot cooling is a process that delivers conditioned air directly to a production line worker. Unico System's 2″ inner diameter supply tubing allows the conditioned air to be delivered to the immediate area surrounding a factory worker, without the need to cool the entire room that the worker is in. In other words, spot cooling allows you to cool the employee without the cost of cooling the entire factory.
Conditions the worker, not the workplace
Customized for each facility's specific needs
Decreases level of humidity
Reliable system that will last as long as a regular HVAC system
Easy to install; economical to purchase and run
One year warranty on all parts
Used only when needed; "on-off" switch control
Provides cooling in countless applications
Applications
The Unico System is perfect for Spot Cooling and has been used in many projects such as: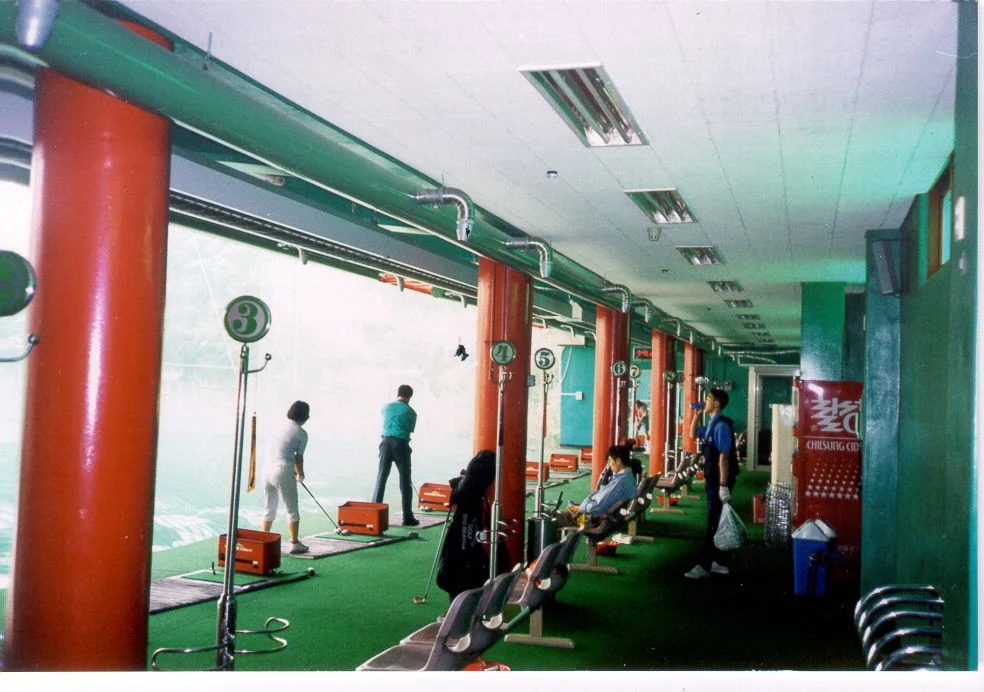 Public Golf Range
This public Korean golf range had a problem attracting customers during the day due to high heat, humidity and insects. UniSpot provided a curtain of cool air around customers. This system was designed to "shoot" air in a tight 12-inch column straight down so the golf clubs would not hit the pipes. Additional systems were installed above benches to cool guests as they watched. Business increased and day appointments were as full as nights'.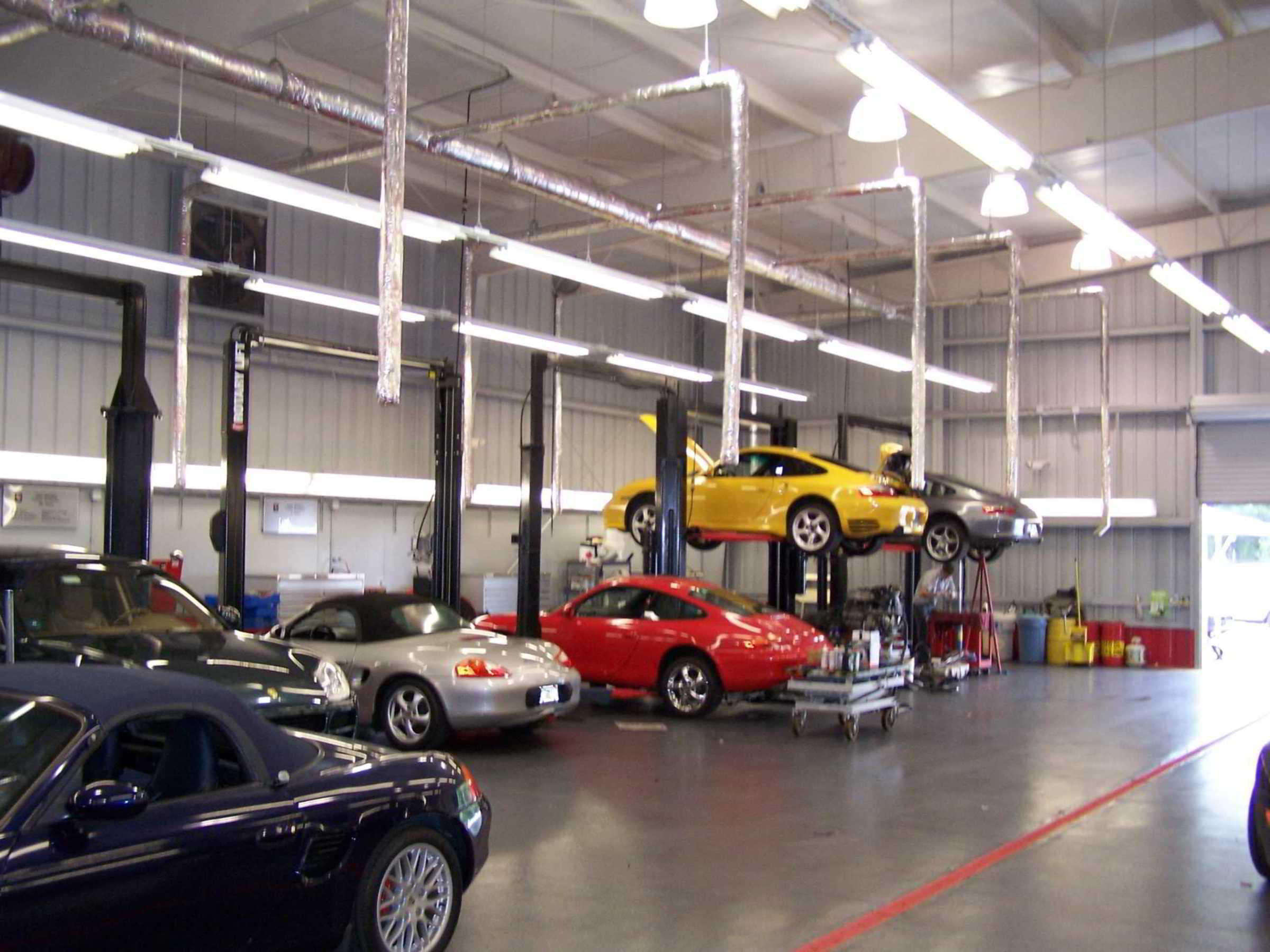 Auto Dealership Repair Shop
Repair technicians in this Jacksonville, Florida Porsche Dealership had their work bays cooled in the spots where they spend 75% of their time. Employees could not keep cool and function at their highest capabilities with the service doors frequently opening and closing. UniSpot was the solution. Management wanted to retain top-notch mechanics by providing them a comfortable work environment and were pleased when morale and productivity increased. Porsche owners having their vehicles serviced appreciated the faster repair times and quality service.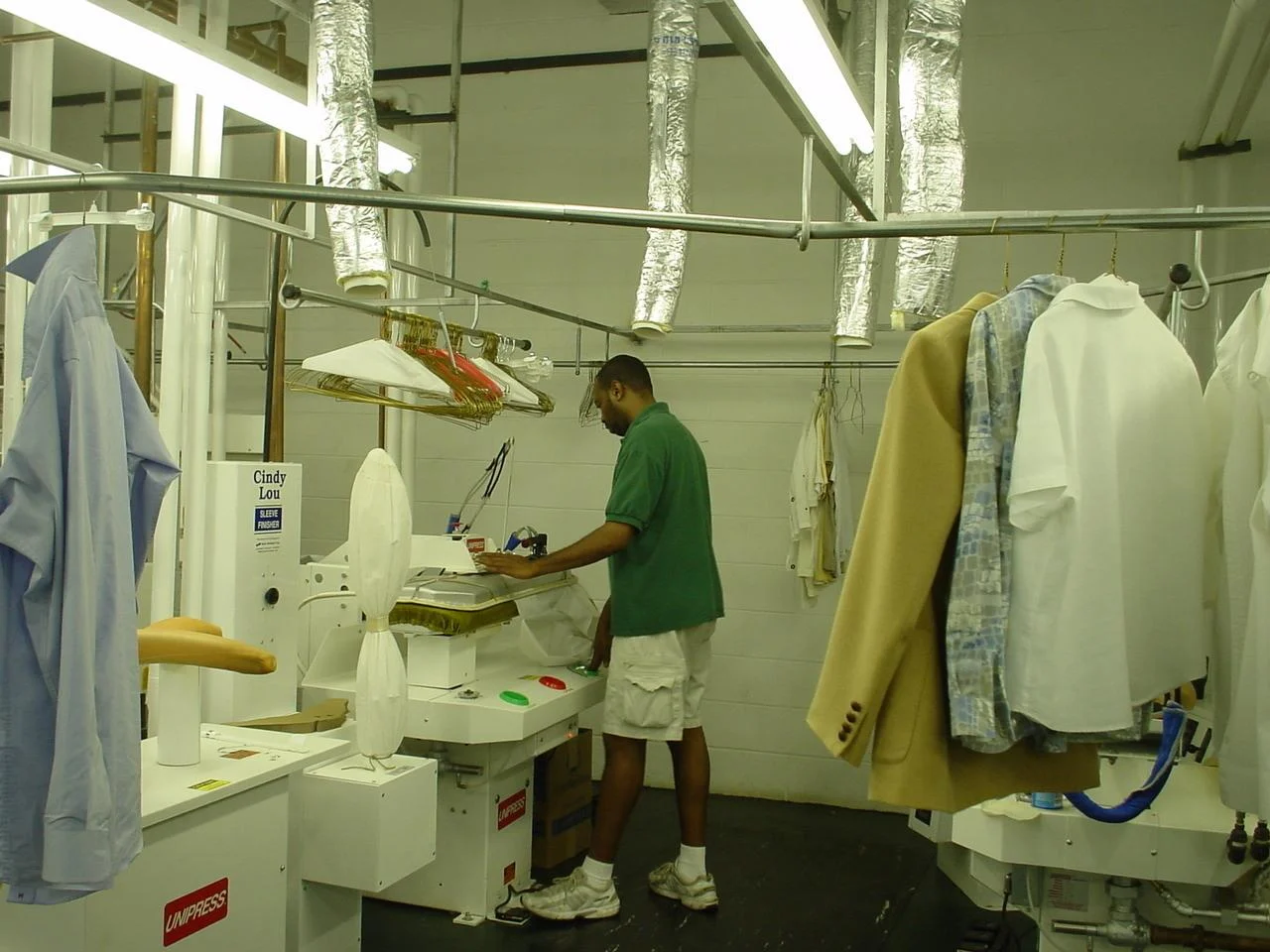 Dry Cleaner
Employees in this Mississippi dry cleaning facility battled high humidity and excessive temperatures from the weather outside and the equipment inside. UniSpot cooled workers and provided a breath of fresh air over the chemicals used in the dry cleaning process.
Unique Indoor Comfort – King of Prussia
780 5th Ave Ste 140, King of Prussia, PA 19406-1437, USA
Contact Information