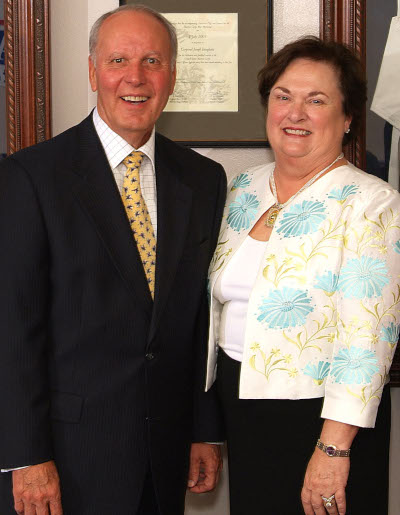 It all began in a small office in the Spring of 1985 when Joe and Sharon Intagliata started the business with an idea and a couple of employees.
Today, Unico, Inc. has grown to include two manufacturing facilities with over 150,000 square feet of manufacturing and storage space with distribution and sales in North America, Europe, Africa, Central and South America, India, and China.
Unico, Inc. is now considered the leader in Small Duct High Velocity (SDHV) heating and cooling systems. In fact, Unico, Inc. spearheaded and led the effort in getting SDHV systems approved as a class of product with the US Department of Energy. Aligning with other major HVAC manufacturers, conservation groups, and other industry partners and influencers, the designation was granted in 2004 to recognize Small Duct High Velocity as its own classification of product.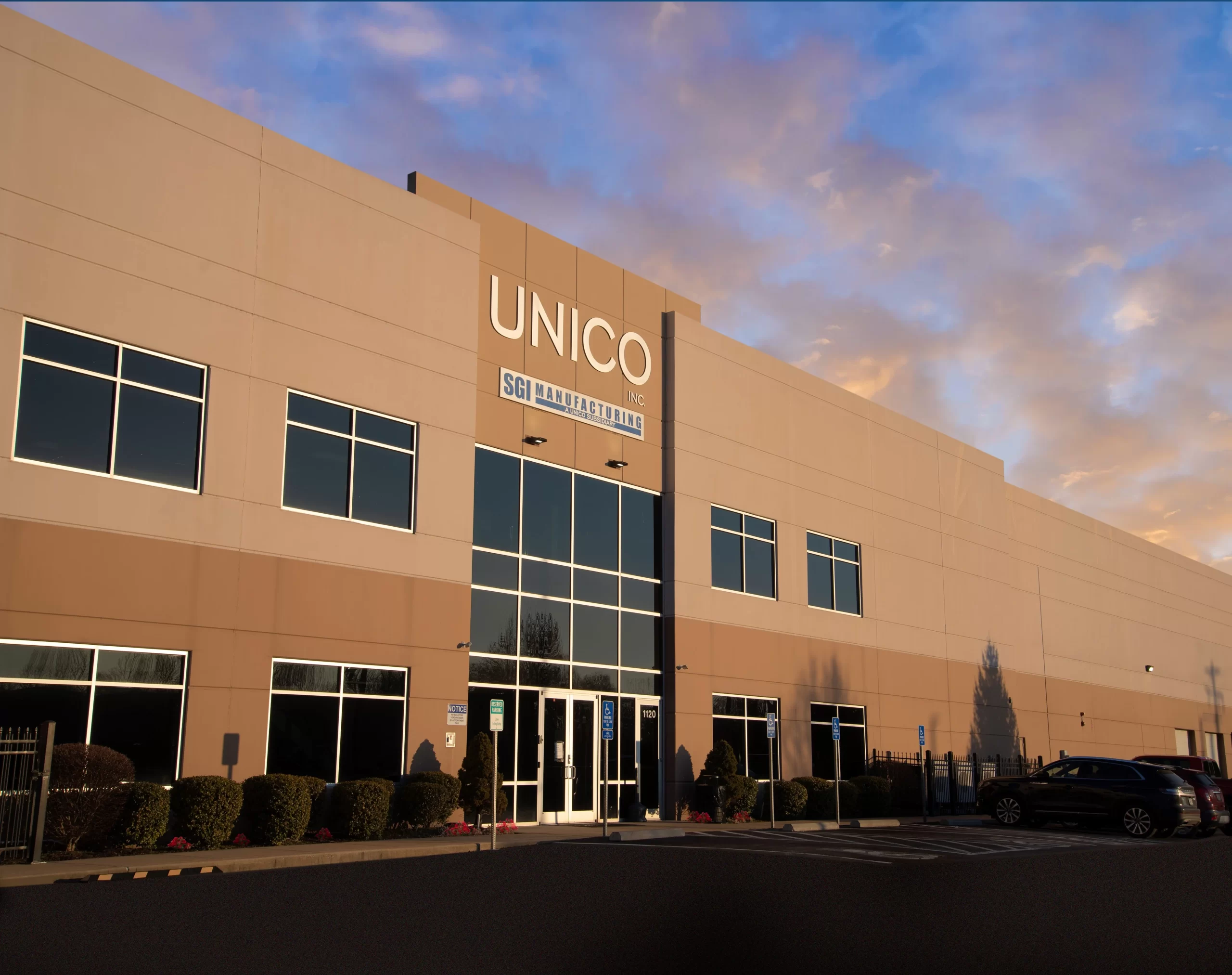 In 2007, Unico, Inc. broke ground about 15 miles south of our Corporate headquarters to build our metal fabrication division, SGI Manufacturing, which provides the metal parts for all of our blower and coil cabinets, as well as the ancillary small parts that go into each unit. Today, that business not only manufactures parts for the Unico System, but for several other large companies as well.
Recently, Unico applied for and received a $2 million grant from the U.S. Department of Energy to develop a cold-climate heat pump. This will be the first heat pump that will be able to heat a home without any additional sources of heat, even when the outdoor temperature reaches 17 degrees below 0 F. Such a product would enable customers living in areas that are dependent on fuel oil or propane to dramatically reduce their heating costs and save energy at the same time.
It's this kind of forward thinking and relentless drive that sets Unico apart from the competition so that we can continue to deliver the highest quality products and best customer service in the industry.
Unique Indoor Comfort – King of Prussia
780 5th Ave Ste 140, King of Prussia, PA 19406-1437, USA
Contact Information