The Unico System Shop Online
Unico offers a full range of products to be purchased online through our Shop site.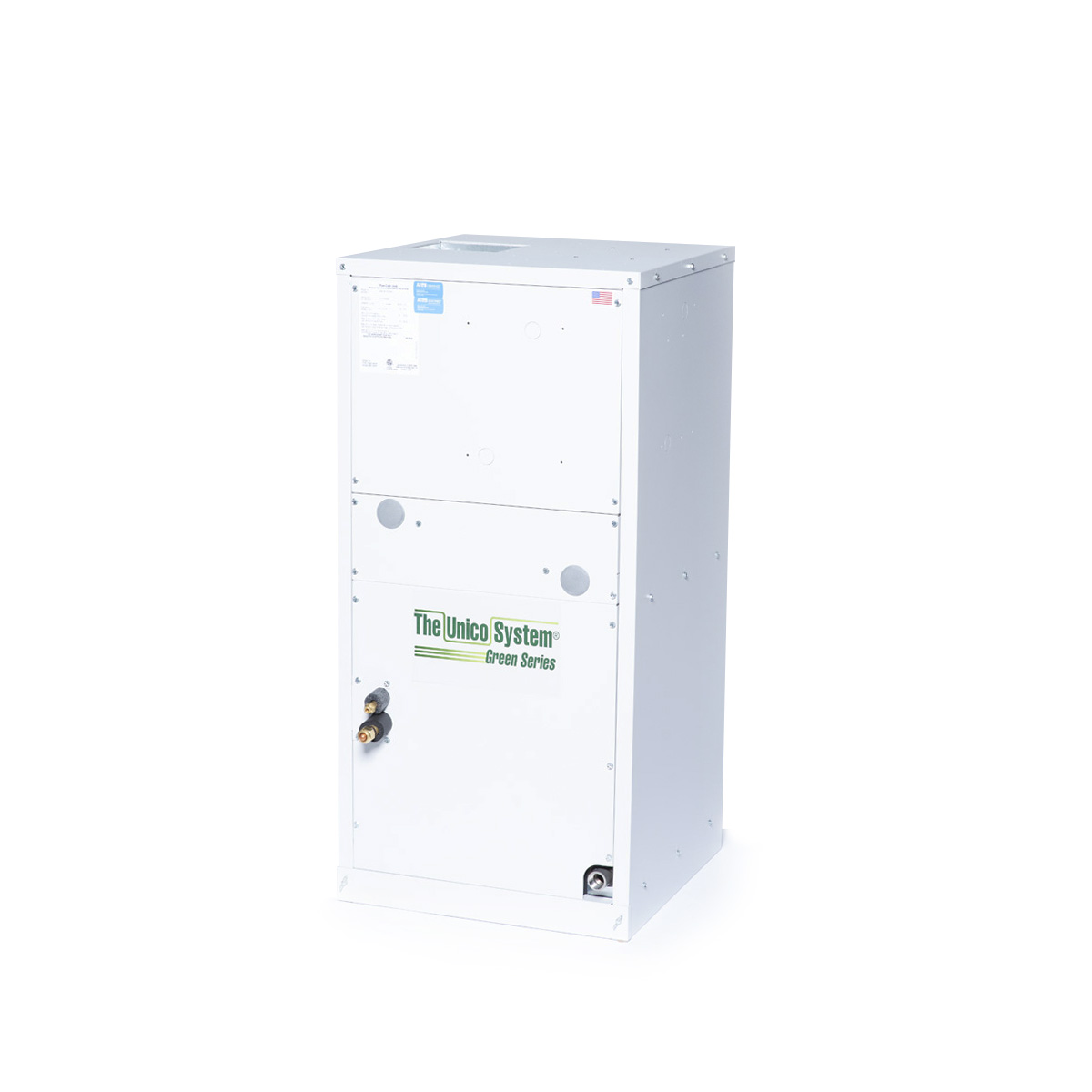 Indoor Units
Modular Blowers and Coils
Vertical Coils
Electric Furnace and More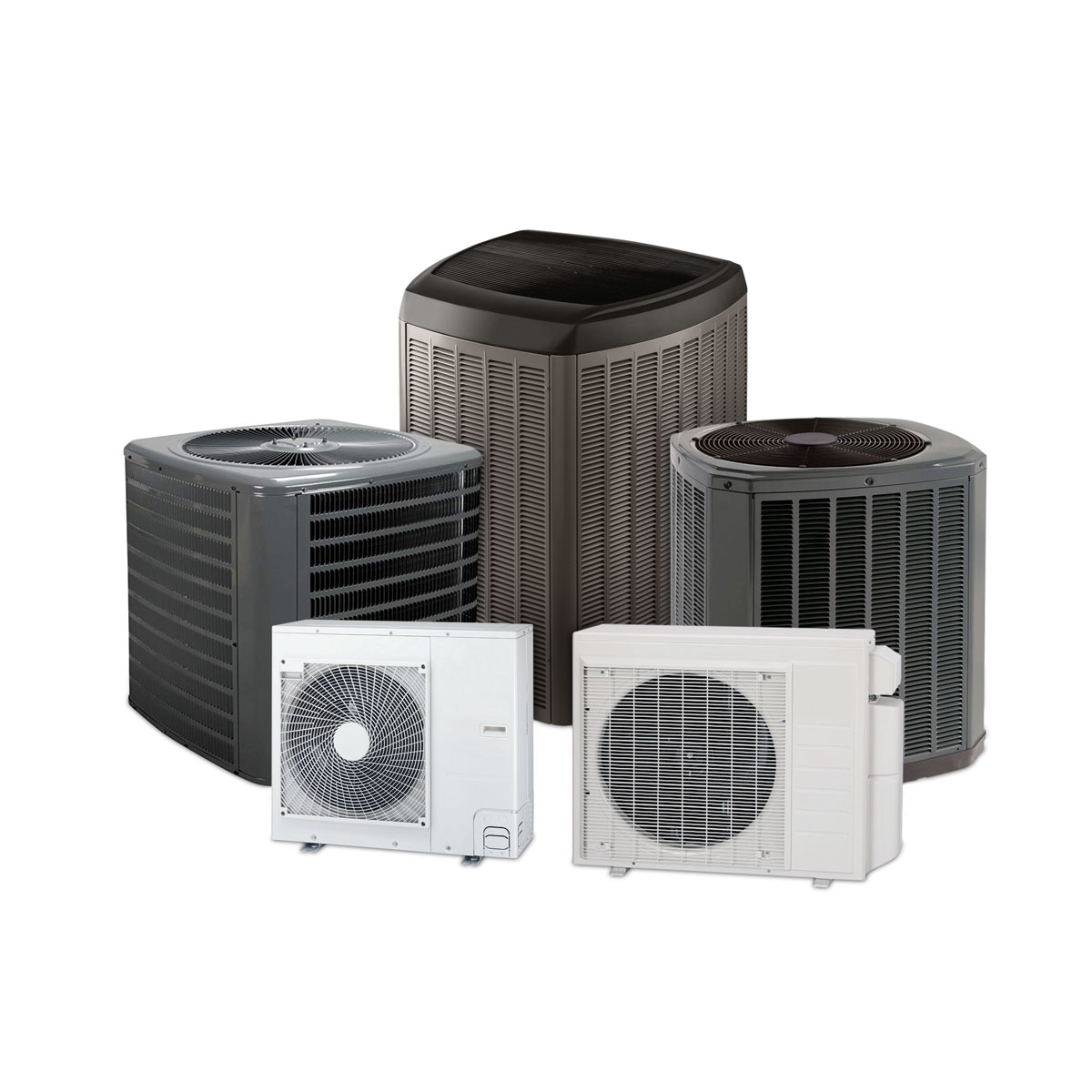 Outdoor Units
The Unico System is compatible with virtually any outdoor unit brand. *Outdoor unit brands not sold online
Compatible with most outdoor unit brands
Request more information from Technical Service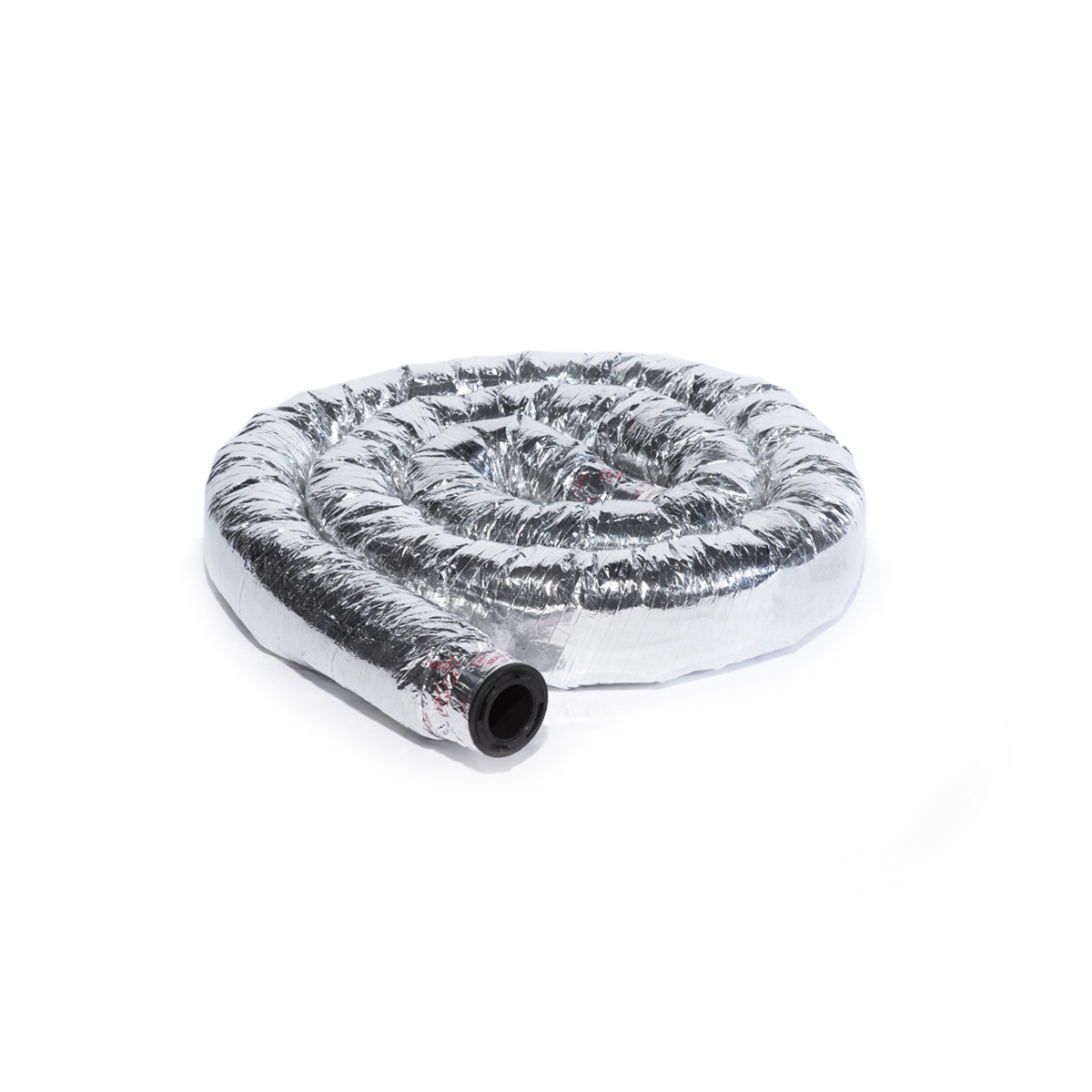 Duct System
Filter Grilles
Return Duct
Sound Attenuator and More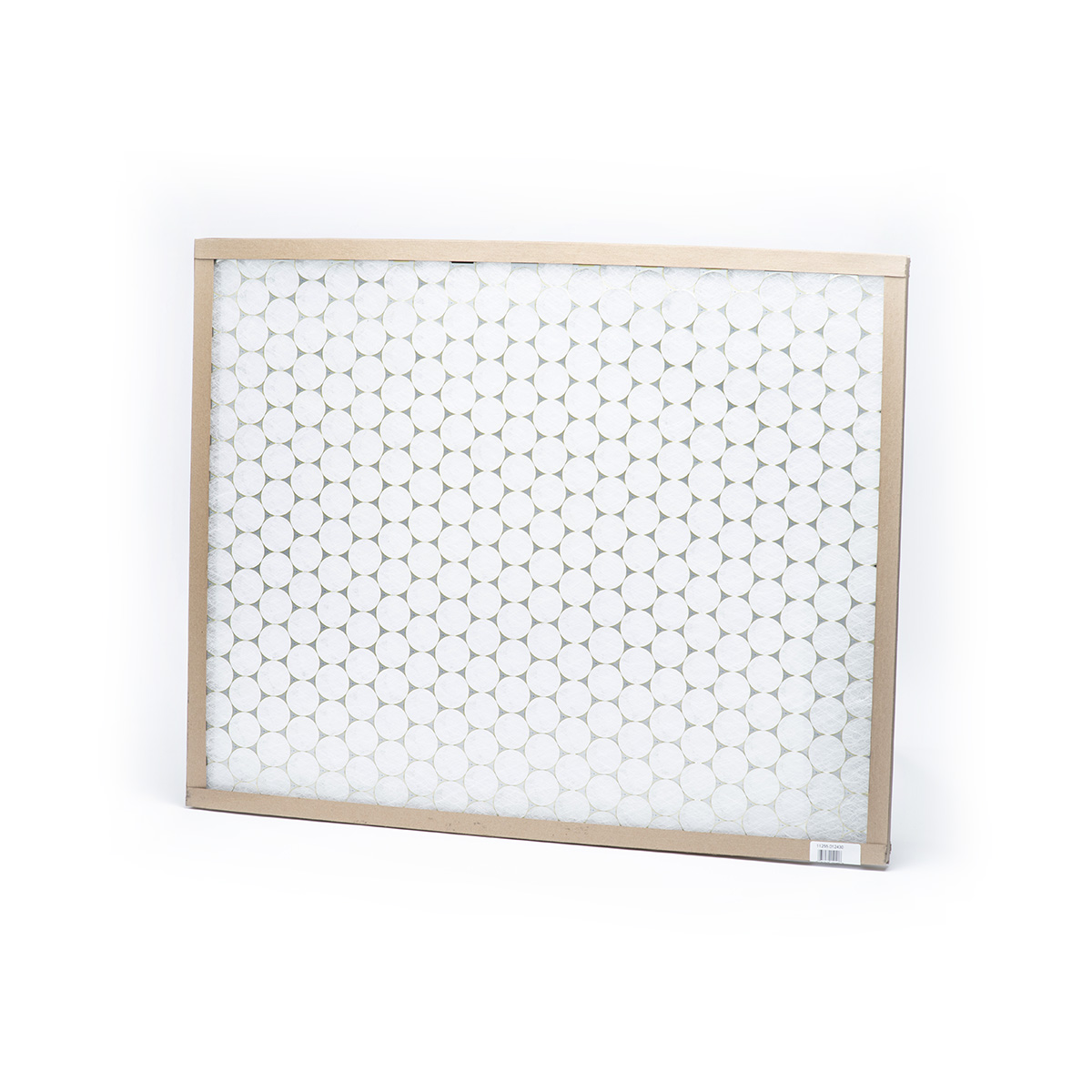 Accessories
Replacement Parts
Indoor Air Quality
Installation Supplies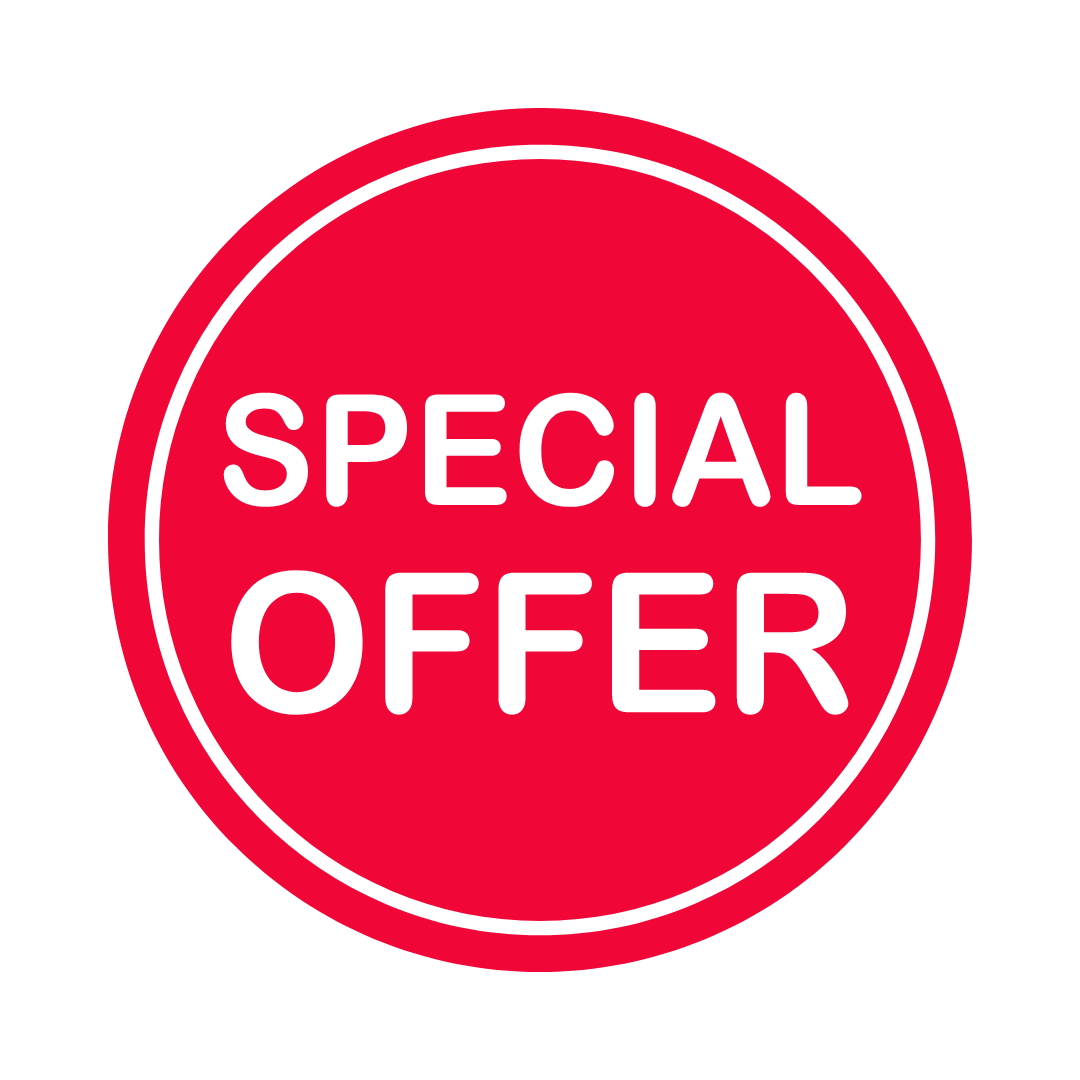 Promotions
See our Shop site for Special Promotions on products.
Join the Team
Become a Unico Preferred Contractor
A program trusted by more than 2,000 contractors, Unico installers enjoy the benefits and profits of qualified leads provided by the Unico Inside Sales Team, as well as technical support unparalleled in the industry