Homeowners
Guide to Unico
Adding heating and air conditioning to your home can be a daunting task. What is the best system for my home? Will it fit? Do I have to add soffits? Who's the right contractor? How much will it cost? These are all valuable questions. And The Unico System has the answers.
Unico Fits Your Lifestyle.

Case Studies
See stunning examples of how The Unico System can work in any style of application.

FAQ
Visit our Frequently Asked Questions page to learn more about The Unico System.

Find A Contractor
Ready to start your project? Find an installing contractor today.
How It Works
What's Different About The Unico System
There are a lot of choices when it comes to indoor comfort products and specialists who install them. See how The Unico System differs from conventional, mini-splits, and other HVAC systems here.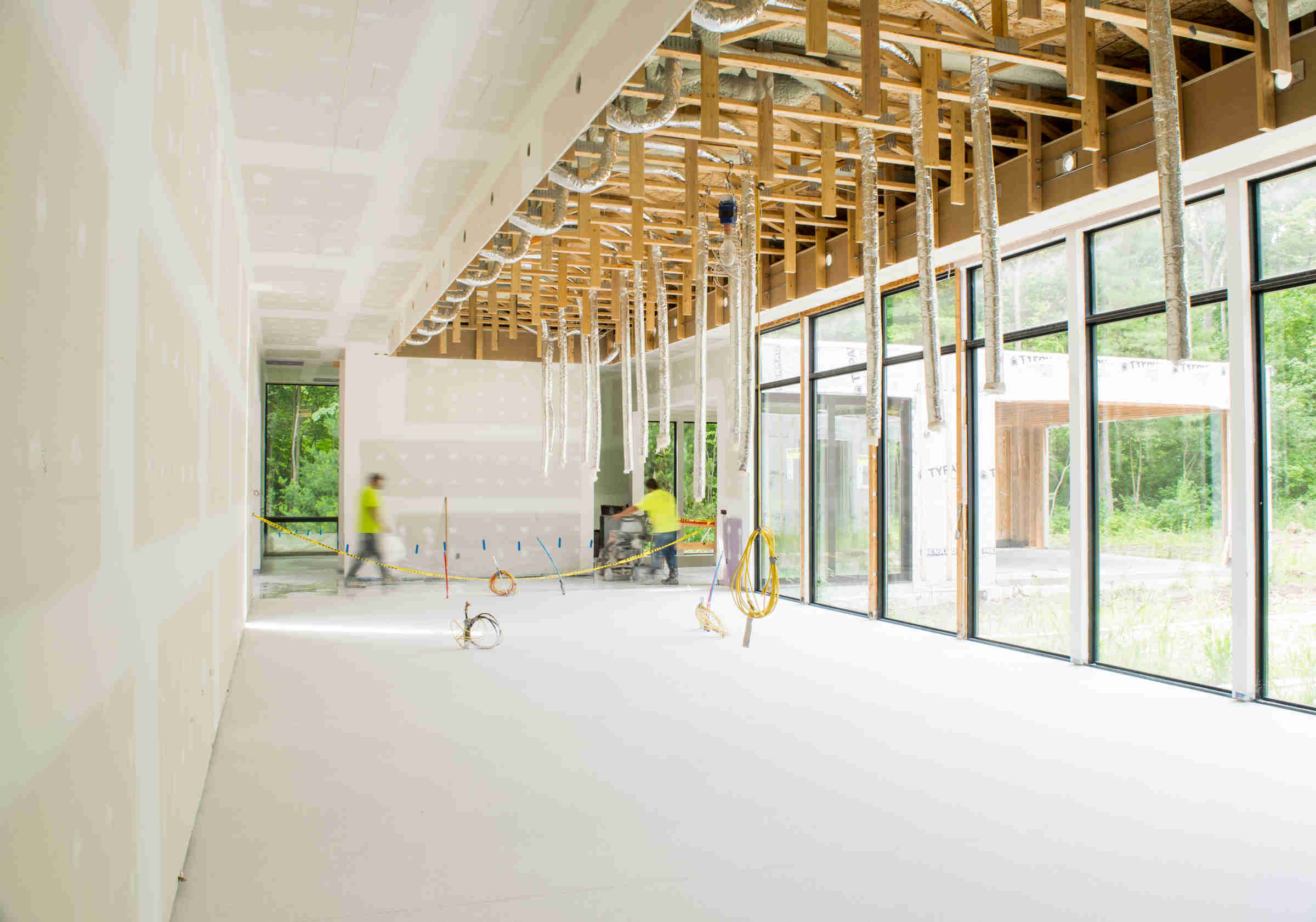 Unico provides free System Design Services for projects of any type. Let us do the hard part by providing a full system layout, including a material list, for your home or commercial installation.
Unico Trains & Certifies Contractors for Custom Installations & Warranty
We want to ensure you have the most success with your Unico System, this means having options. From installation type to the installing contractor to extended warranties, Unico offers the best support before, during, and after your installation.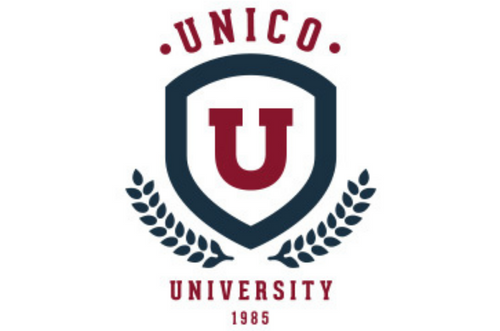 Contractor Training & Certification
Unico Preferred Contractors have been certified and trained by Unico to ensure the highest quality customer service. When searching for a contractor, you can see what badges contractors have earned through Unico.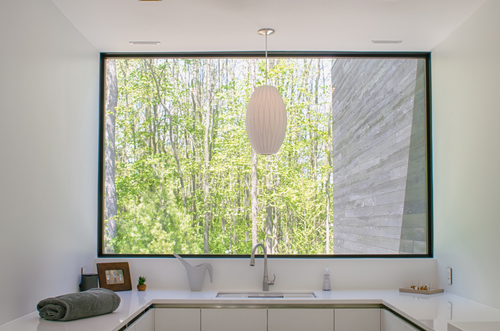 Custom Installation
Unico fits your lifestyle. To do so, we want your experience with Unico to be seamless. Unico offers services and additional information to help you understand how Unico can fit your custom installation.
FREE System Design Service
Custom installation Case Studies
Find a Contractor
Contractors Near You
We have certified Unico Preferred Contractors near you to assist you.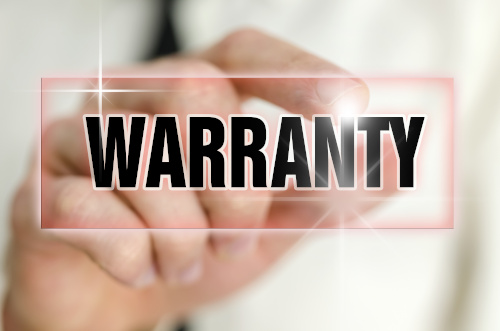 Warranty
Unico offers extended warranties for your system. Extended warranties are only available when a product is registered with Unico
Unique Indoor Comfort – King of Prussia
780 5th Ave Ste 140, King of Prussia, PA 19406-1437, USA
Contact Information